John Lewis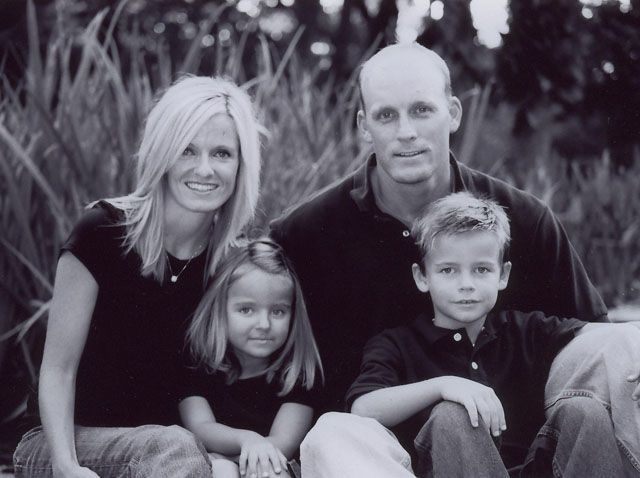 President
Following the legacy of his father Bill Lewis, John is now at the helm. John is committed to the highest level of quality set forth by his father.
John grew up in the sign business, working summers in high school and daily through college. John learned many things about the business and the industry by paying close attention. John graduated from, Texas State University with a BBA in Business Management.
Like his father before him, John is a dedicated husband and father. "My greatest legacy will have nothing to do with the sign industry; It will be my children & their impact on the world."
"Our goal at Lewis Sign is to be the best at what we do; this means exceeding each customers exceptations of quality!"